Safeguards & Stakeholder Liaison & Engagement
|Halafononga Ki he Ngatai Tuúloa -Tongafish Pathway to Sustainable Oceans Project |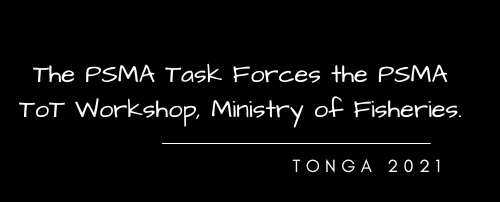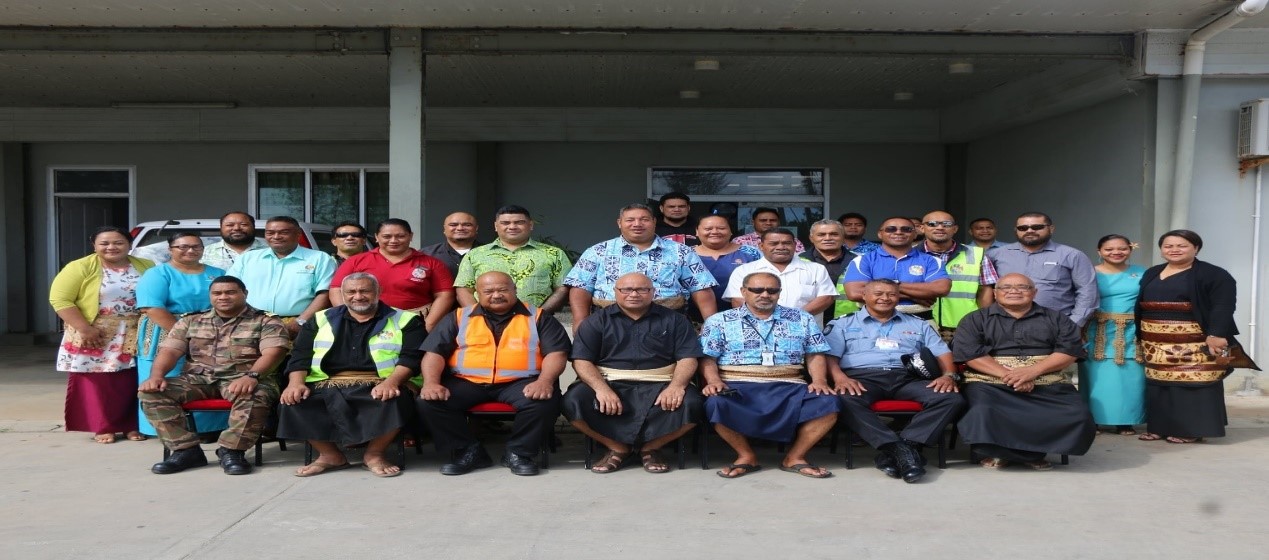 The participants were invited from the Ministry of Inland Revenue and Customs, His Majesty Armed Forces (HMAF), Ministry of Police, Marine and Ports Authority, Tongafish Pathways & PMU, Ministry of Fisheries
World Bank Safeguard Policies
It is a long established fact that a reader will be distracted by the readable content of a page when looking at its layout.
Policy No.1
Apply to everything we do.
Policy No.2
Aim to prevent and mitigate undue harm to people and their environment in the development process.
Policy No.3
Facilitate stakeholder participation in project design and foster a sense of ownership among local populations.
Policy No.4
Environmental and social issues are assessed and evaluated in decision making, risks are managed, and consultation and discourse of information is provided.
•Identifying stakeholders who may be interested in or affected by the project (PSOP for ALL)
•Identify appropriate methods for engaging these stakeholders throughout the project lifecycle


•Ensure ongoing consultation, communication would ensure the effective management and engagement in the project with all stakeholders

including everyone, Gov't, private sectors, civil societies, NGOs, WOMEN GROUPS, youth groups, local communities, industry groups, committees, lotu hufia groups/families,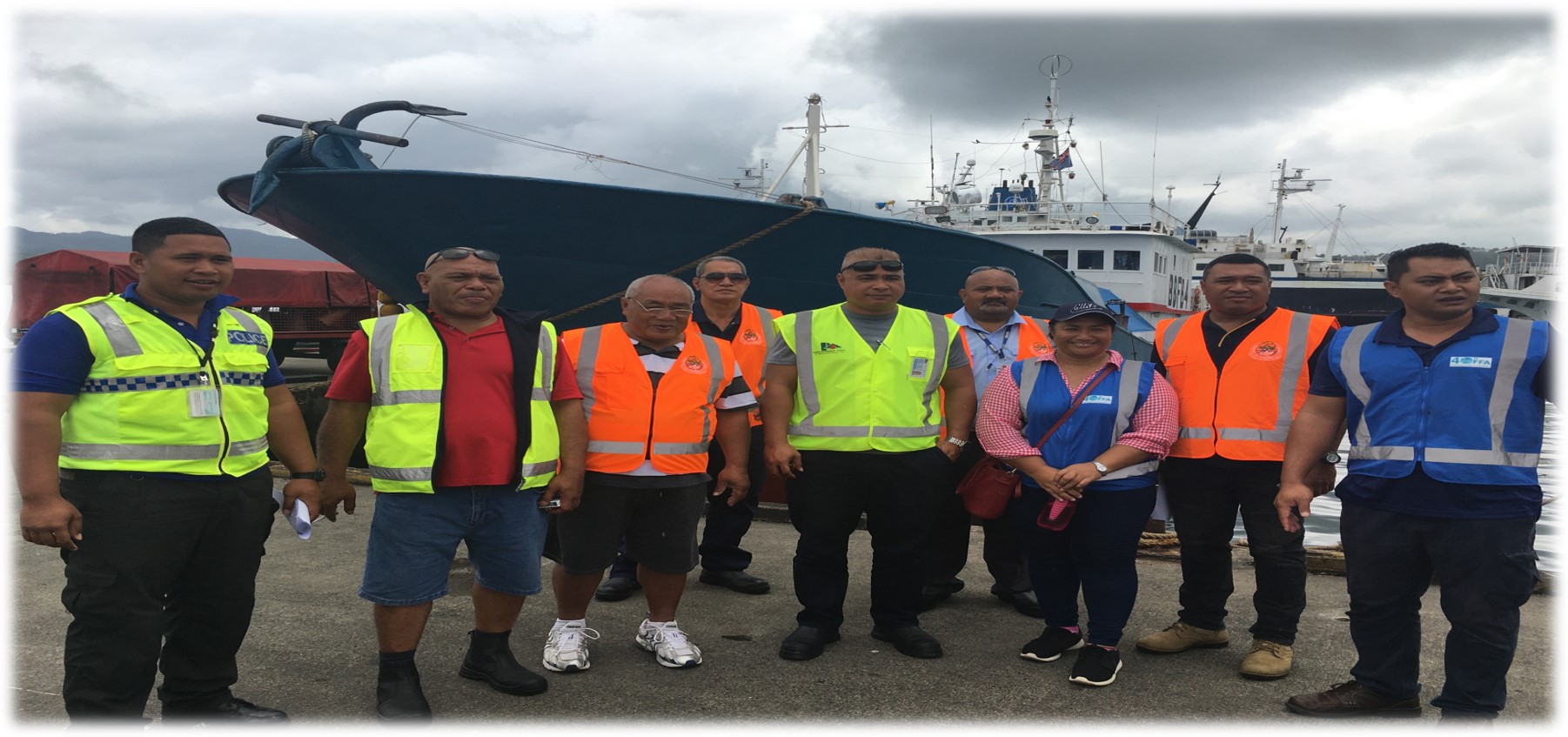 Kanokupolu and Haátafu Stakeholder Engagement Plan Training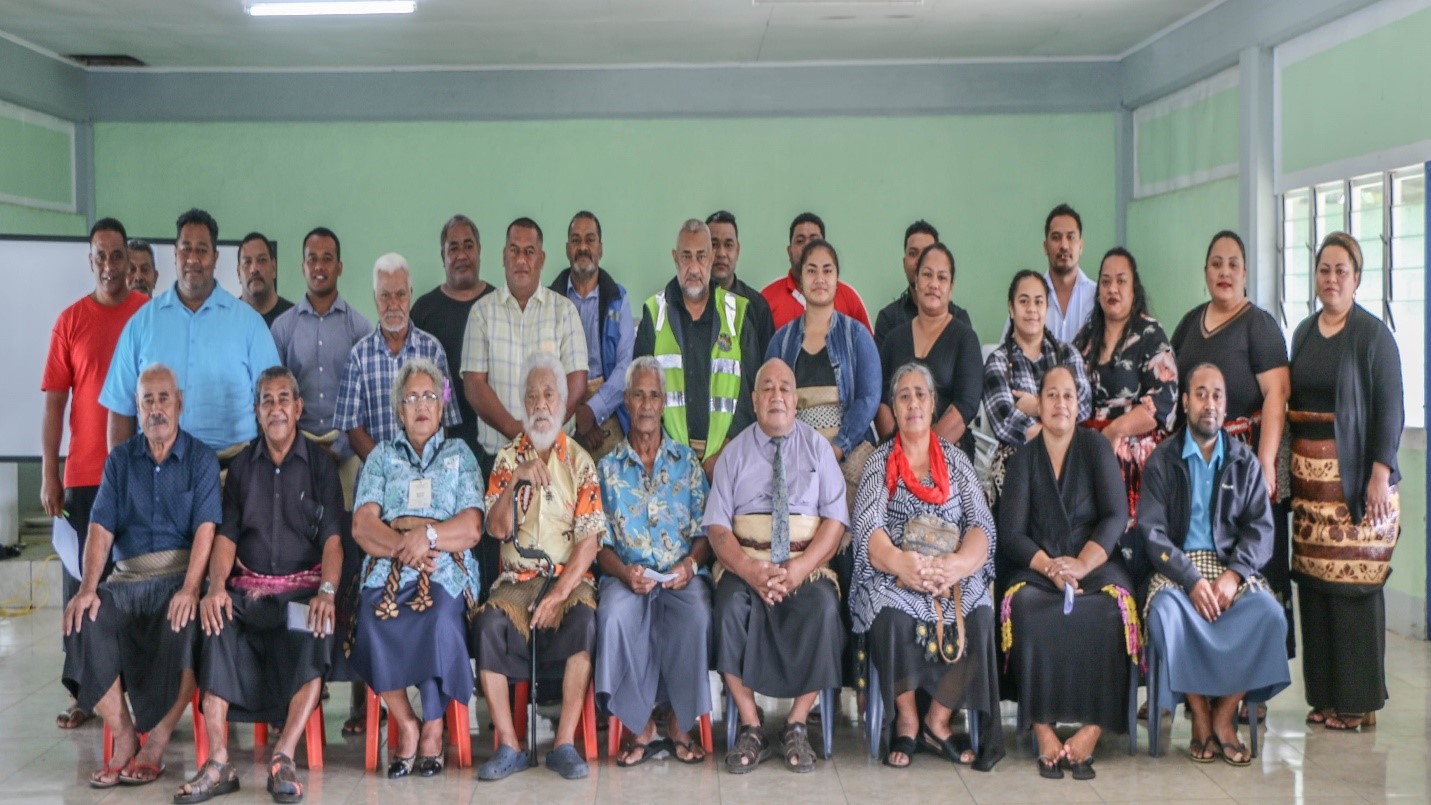 Sitting: (Left to Right) Metui Taukeiáho (Kanokupolu T/O), Sione Manumanu (D/O Western Side), Mele Sila, Samisoni Holoía, Samiu Úngoúnga, Tevita Veaíla (Safeguards & Stakeholder), Veisinia Monu, Frank Taufa (Compliance Officer, MoF).
Standing: (Left to Right) Matangi Ákauóla, Tevita Piukana (Haátafu T/O), George Vete (Project Coordinator, PMU, MoF), Álisi Afu (Training and Development Officer, PMU), Salote Faótusia (Legal Officer, MoF).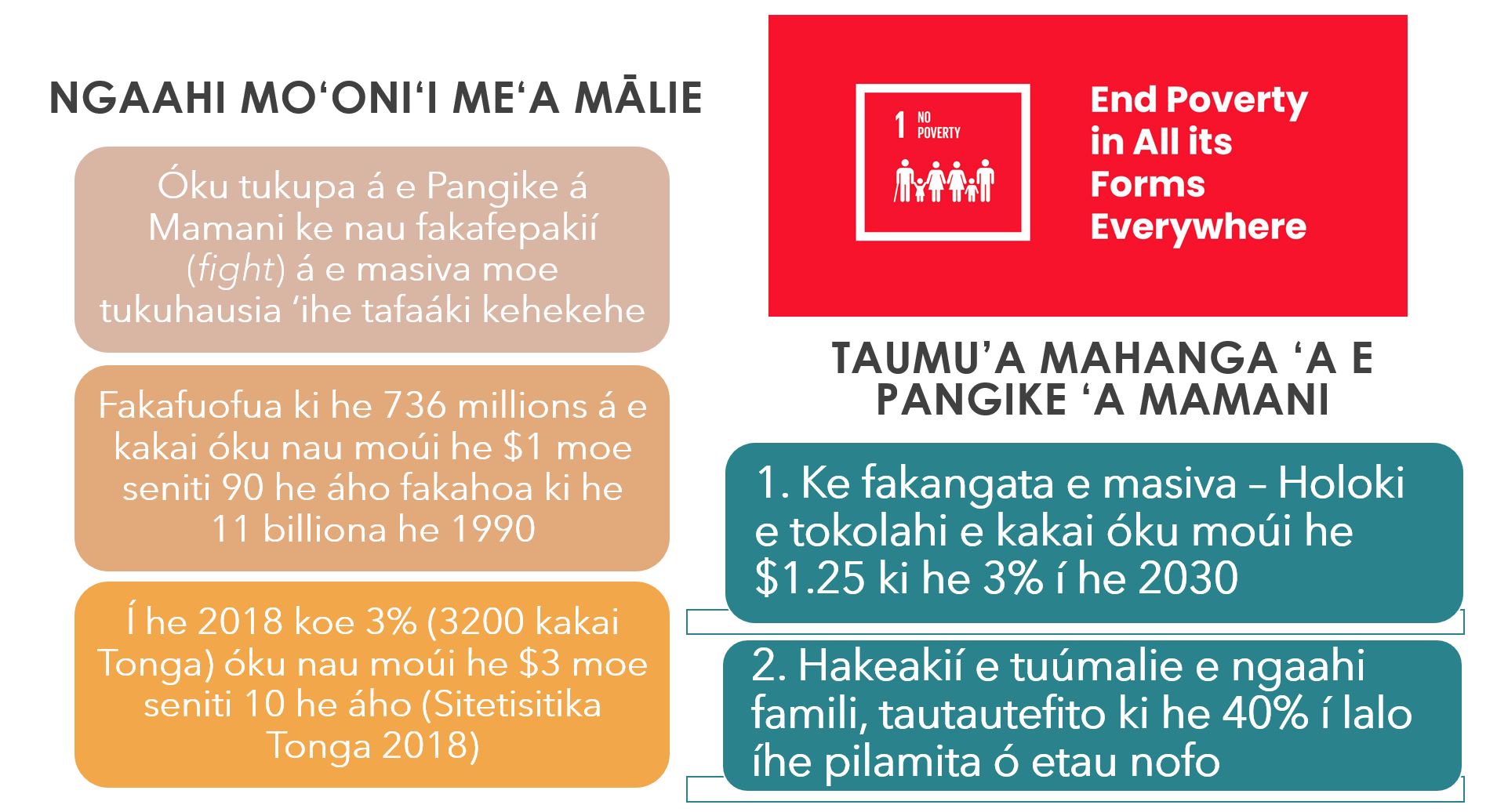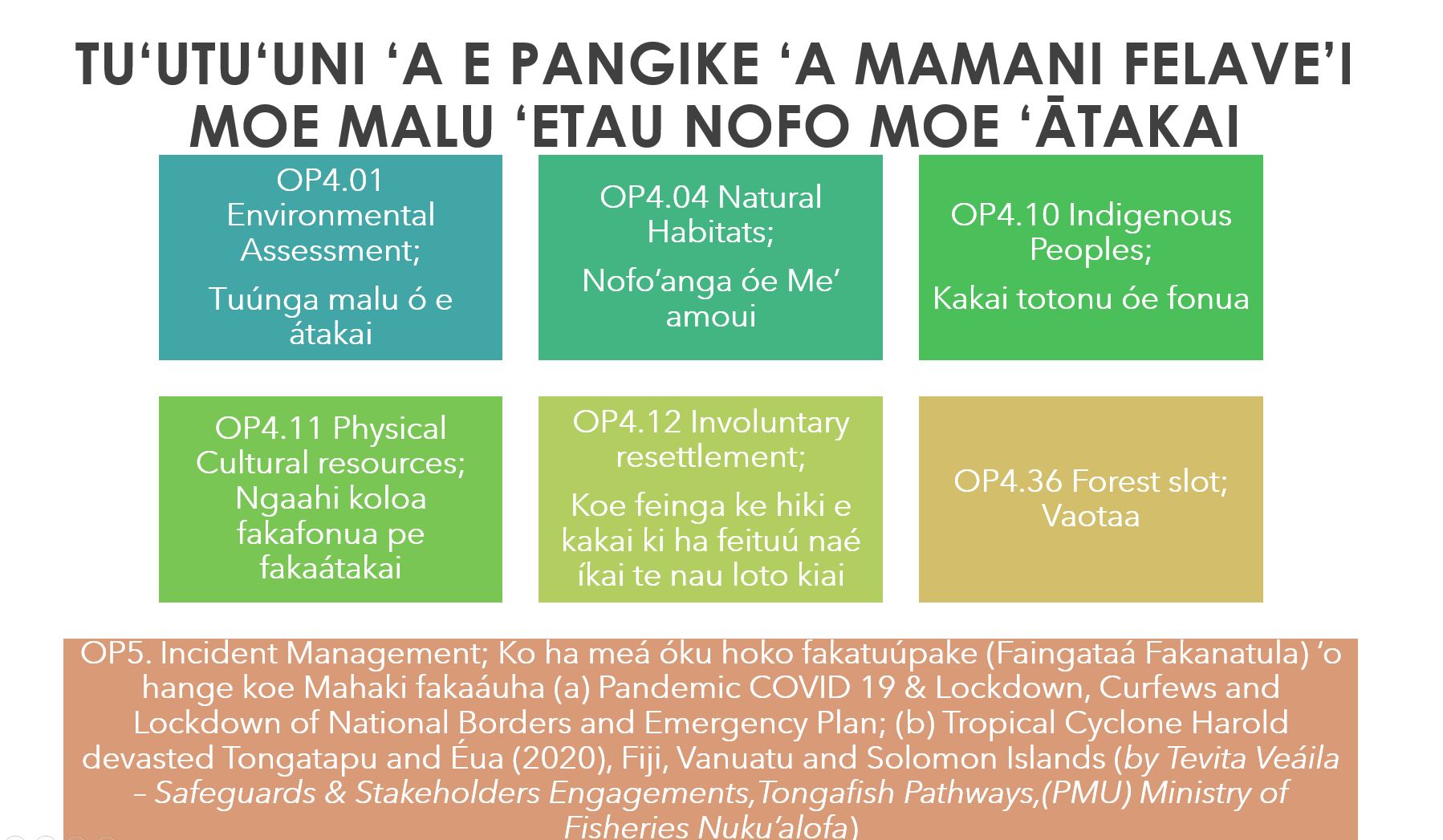 TU'UTU'UNI 'A E PANGIKE FELAVE'I MOE MALU 'ETAU NOFO MOE 'ATAKAI